Magical balloon man show -- Li Shengtang,
The Taiwan balloon artist, the show is including crossing from the special material balloon and make a variety of fun for everyone, impressive!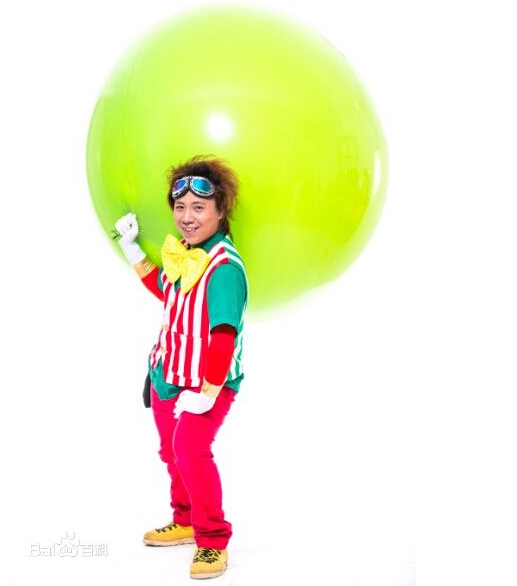 2007 began to put the balloon art fusion talk show, the balloon slowly on the big stage performances
2009 to Japan to participate in the jban balloon race saw the balloon showbegan exploring the balloon performance art,Continuous innovation in the movements of the limbs and props it, to make it more enjoyable.
And in 2009 launched the 'magic balloon show' Magical balloon show ---- (Magical Balloon Man Show) is one of the showChinese creative rare in the world.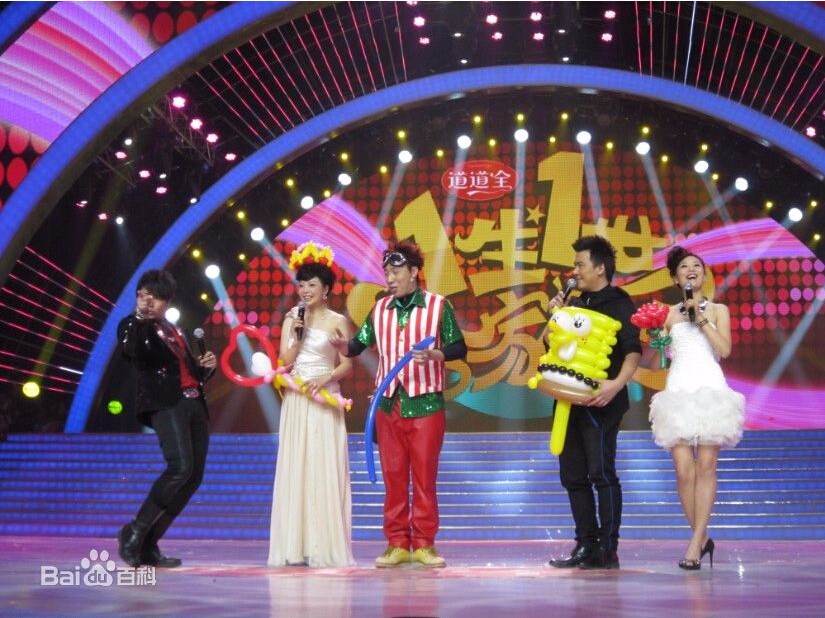 Li Shengtang had ascended to perform three sets of < < central Hunan satellite TV, Zhejiang satellite TV > < < Shenzhen satellite TV, Shandong satellite TV, Heilongjiang satellite TV > > < < > < Jiangsu satellite TV, Hubei satellite TV > < Anhui TV >... Etc.
The whole people will cooperate with the rhythm of music into the big balloon, is a person with balloon funny interactive art performance
Li Shengtang's balloon show has a unique performance of charm, withcolorful balloons can make all the people come into a dreamy fairy tale, and the unprecedented visual enjoyment. With the dynamic background music,so that the audience back to the carefree childhood happy
The balloon talk show is the scene quick witted response using Li Shengtang, plus balloon modelling, random find a live audience on the stage. Li Shengtang will according to the site condition a teaser for theshow, such as process will make a weapon, can be changed into knives,guns, swords... Finally turned into a golf rod. The scene audience teaselaugh!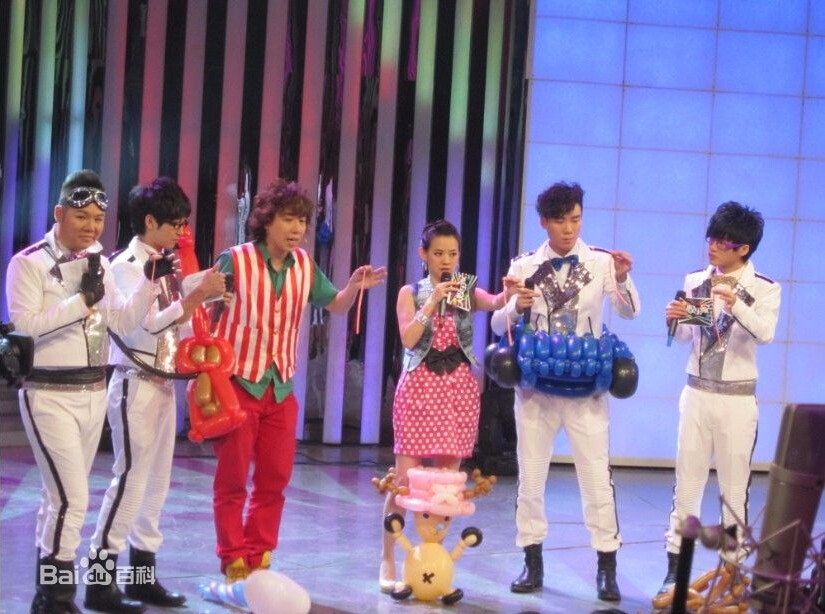 With the funny weird music, in the performance process will put his headinto the balloon, then the shoulder, chest, waist, hips, legs are not into theballoon, as if the whole were balloon swallow
After jumping, head can emerge from the mouth of the balloon, like a giant balloon with a head, this performance because it called '' '' or 'balloonpeople' people '' magic balloon
With the large balloon rhythm, so that rotation can be transformed to eachother. For example, the total SpongeBob SquarePants, angry birds, horses,or apple, Sydney.... with rich movements of the limbs and the perfect expression to the audience a person with balloon wonderful performances
Li Shengtang this set of performance for the Chinese world first, to thusinvited to overseas countries show. Malaysia, Singapore, Tokyo Japan,Australia, Germany, Berlin, Italy, Venice. India, Vietnam, Thailand... Etc. all have Li Shengtang balloon show traces!